The House of Klamer
The House of Klamer was created by Louise Klamer.
Louise is a creative and passionate hairdresser with a strong educational background, an eye for perfection and a love of hair and fashion.
The House of Klamer is a modern and luxury boutique salon that focuses on creating fabulous hairstyles while offering outstanding service and a friendly, comfortable feel
We're now pleased to offer the latest in Balmain hair extensions.
"Invest in your hair, it's the crown you never take off"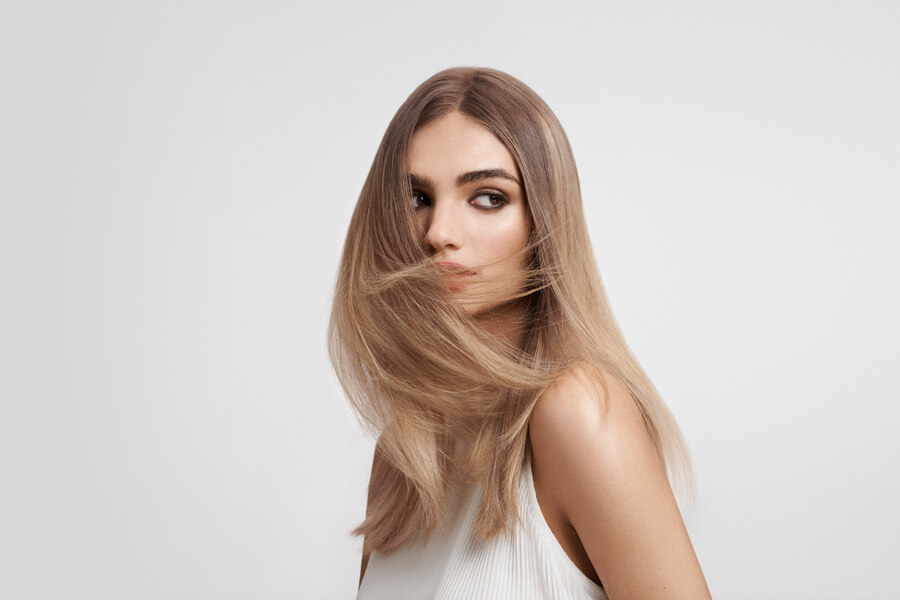 Our Mission
Our mission is simple: provide all clients with a truly luxury and bespoke experience taking care of your every need, leaving you feeling relaxed with fabulous hair.
"Just amazed what you did with my hair, I felt like a model when I left the salon"
Why are we different?
We provide an exceptional service where your every need is catered for, from free parking, to fresh ground coffee, to a luxury bespoke treatment and scalp massage.
We continuously educate ourselves in hair, fashion and service, from modern to classic.
Our attention to detail on everything never stops, from your haircut to how we serve your coffee. We are continually changing and adapting to work with you our clients, by providing you with new products and colours.
Passion
Louise has trained and hand picked a team of passionate, dedicated and talented stylists. Continuous education is a major part of salon life to ensure we stay at the forefront of our industry and fashion whilst adding our knowledge, skill and providing exceptional service, we can offer you the best.