Beauty Works
Beauty works professional hair extensions are the market leaders, In luxury hair extensions.

Instantly transforming your hair into full volume and length. They are long lasting and damage free to the natural hair.
The hair is 100% cuticle Temu human hair, meaning the hair is kept with the cuticle intact, laying flat in the some direction.
Hair is glossy, shiny and tangle free, blending perfectly into your natural hair.
Methods available
micro rings
wefts
tapes
pre bonded
clip in
40+ shades ranging in lengths from 14''-26''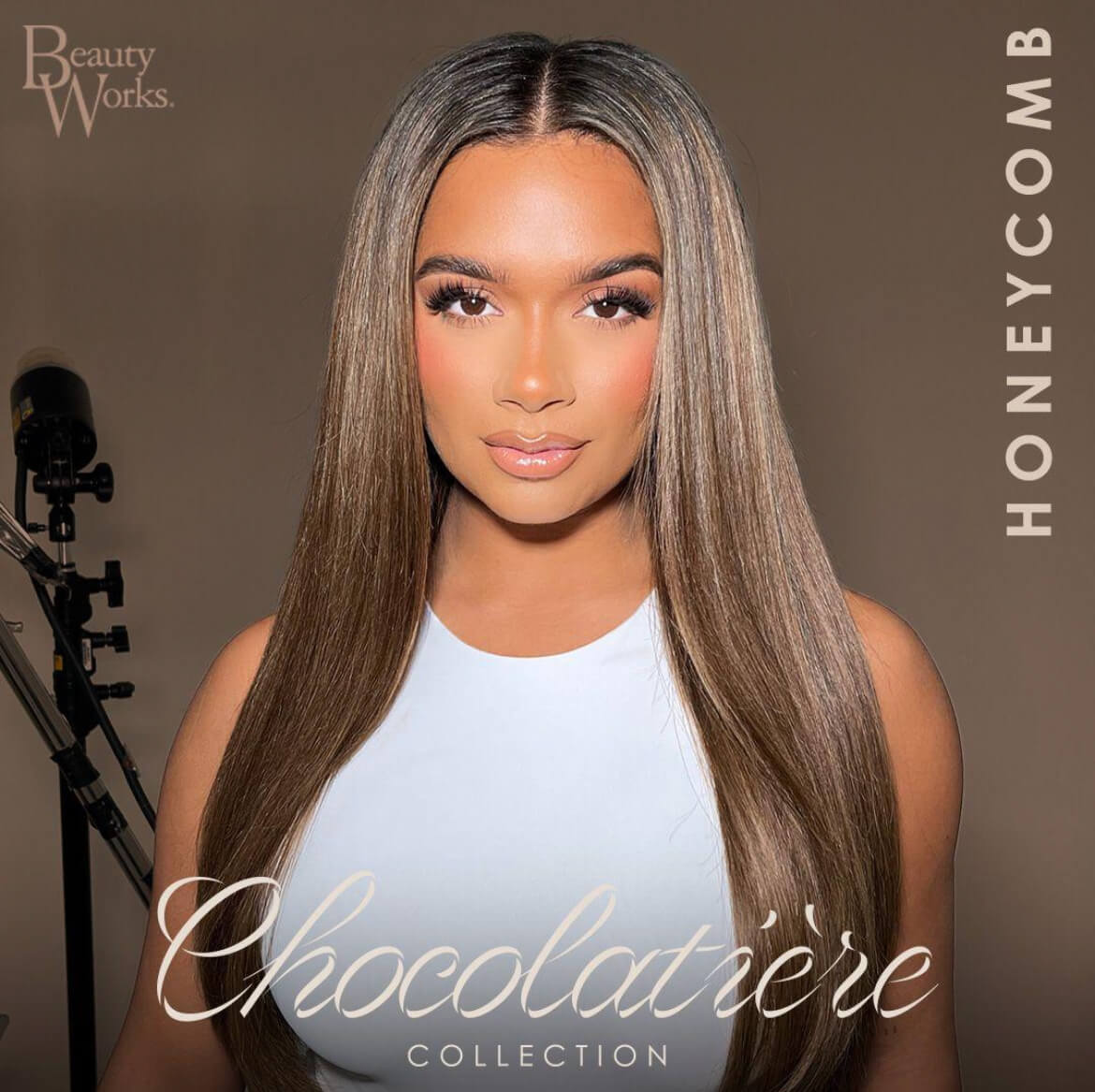 Add Volume
Hair extensions can create volume add colour and extend lengths.
A bespoke service that is individual to each client.
Our consultation are complimentary, if you simply wish to discuss ideas or gain more knowledge.
If you decided to go ahead an advance consultation is undertaken where your hair is colour matched, method and lengths selected.
Hair is all pre ordered and paid for prior to fitting.
Hair is non refundable once taken from packaging. A 10 month guarantee on all beauty works hair.
After care recommendations are given to ensure hair is looked after throughout its life.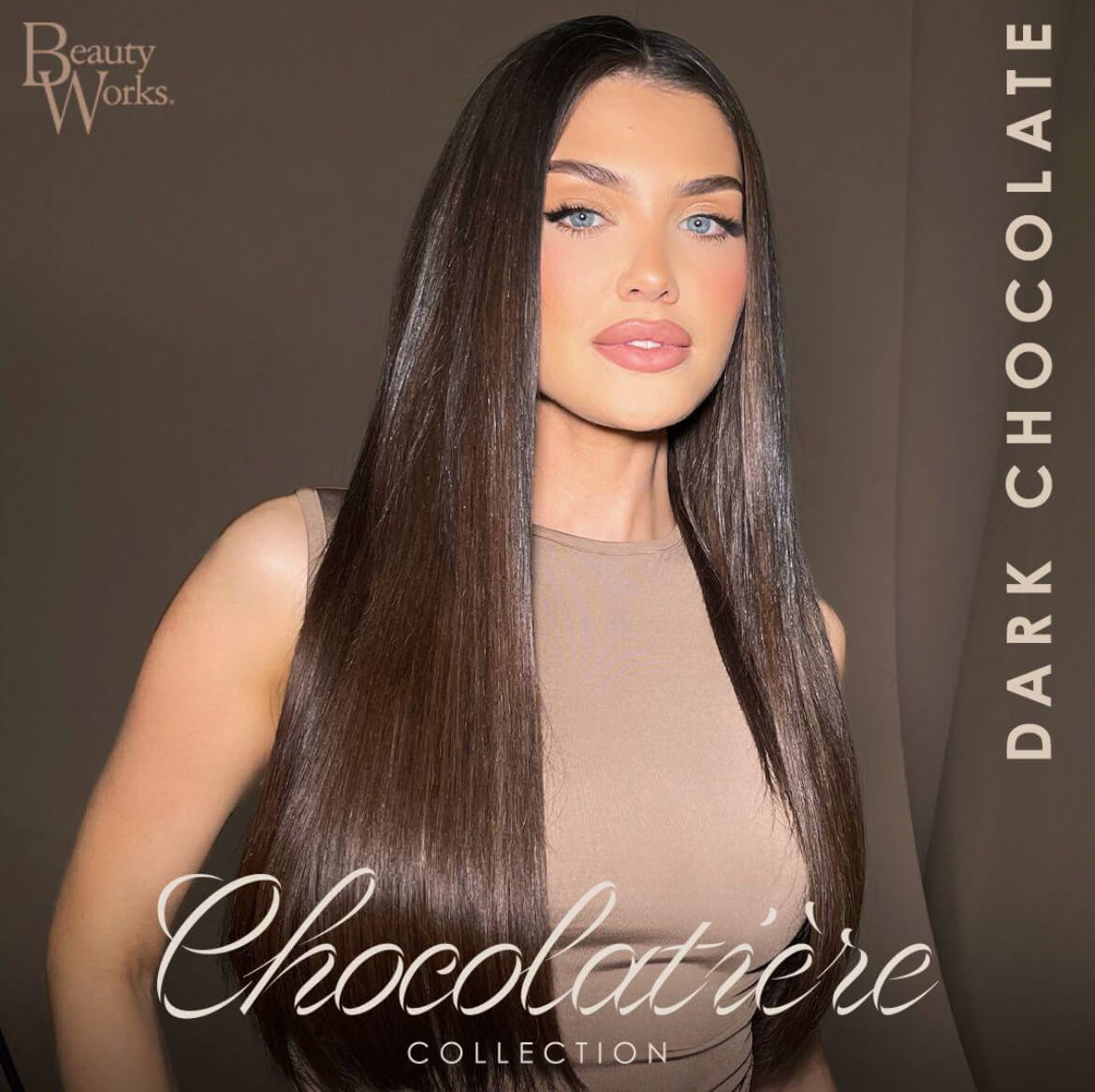 Hair Costs
All hair varies in costing depending on method colour and length, a quote will be given in consultation.
Application is £75 per hour, with hair prep @£25 per packet.
ethical and substainably sourced
100% remy human hair
professionally luxury hair
market leaders
40+ shades
14''-26'' lengths available
highly trained stylists fitting
free consultation