Everyone feels fabulous with a great Blowdry!!!
Styling, Blow-Drying and Dressing is everything about looking good and feeling amazing.
Movement is hugely popular with a wide variety of different looks.
We have designed a blowdry menu, helping you to distinguish all the looks available!
THE BEACONSFIELD BOUNCE
Simple and Elegantly chic, our signature blowdry for Beaconsfield adds great volume with a bouncy elegant soft curl finish. This look is created either with a brush or velcro rollers and a volumising product. Ideal for a glamour occasion or just a fabulous look.
HAIR UP
From wedding hair to party hair, we can create beautifully classical to modern textured looks. Tailor-made to suit your individual needs, stylist will request a idea of your outfit and style to work the perfect look for you. We are happy to add any extra accessories and hair pieces, with lots of quick dry spray, ensuring your look holds all day and night.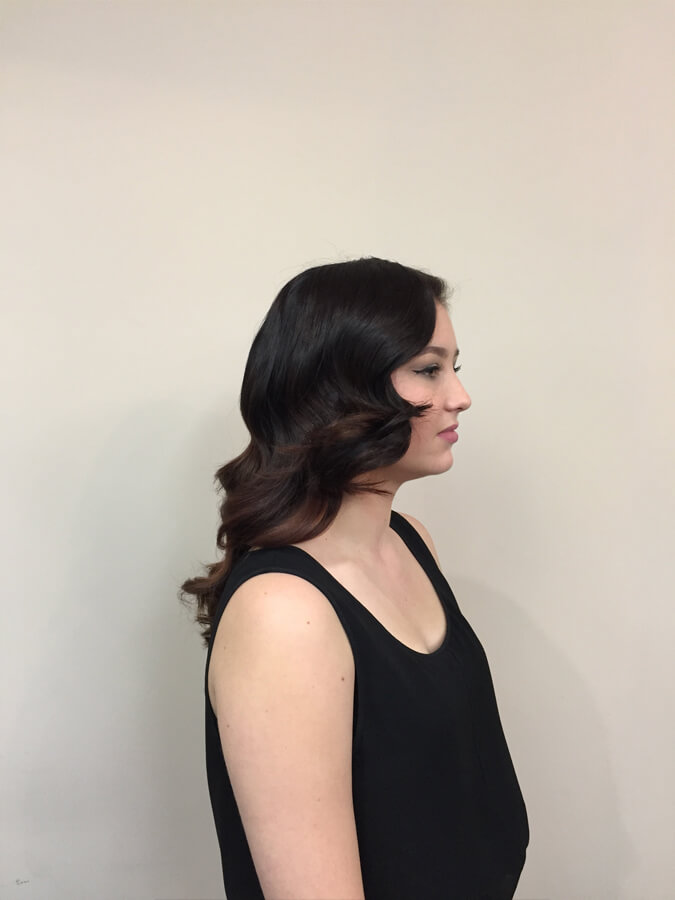 Hollywood Waves
Taking the principle of finger waving technique and adding a modern twist! Long hair is pin curled with a wand, left to be cooled down and brushed out with a soft bristle brush and our Moroccan Oil applied for a sleek finish. Ideal for a glamours event or night out.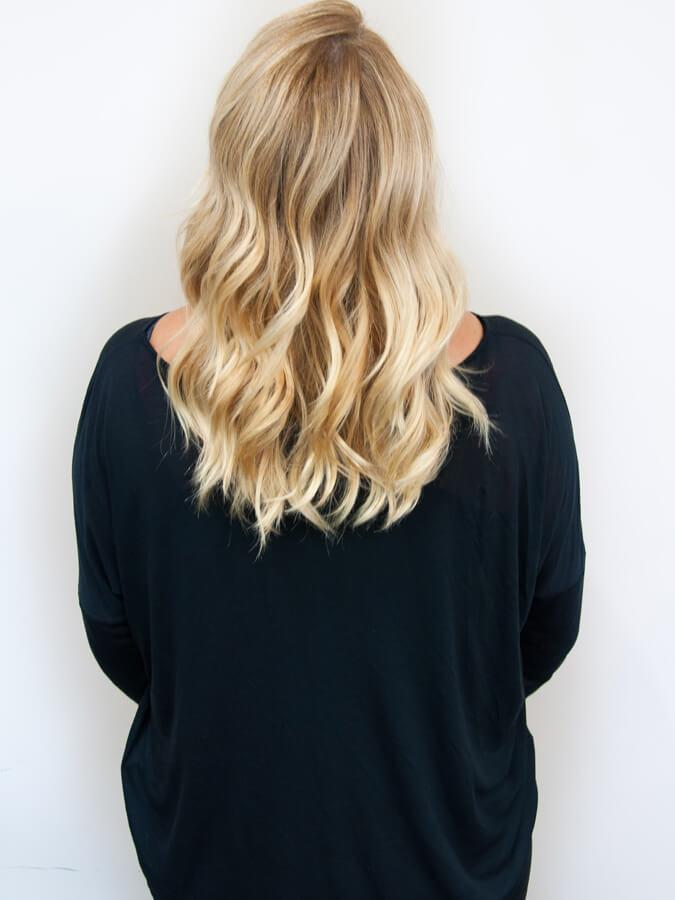 Beach Waves
This textured look is created using GHD's, tongs or a wand. Hair is wrap dried to create small amounts of volume at the root while ends of hair are smoothed with a brush. Using large sections with the chosen heat tool, and winding off the base, hair is wrapped around the tool leaving the ends loose. Hair is finished with Redken's 'Fashion Waves' product and pulled out with the fingers. Ideal for all day events or even just a casual look.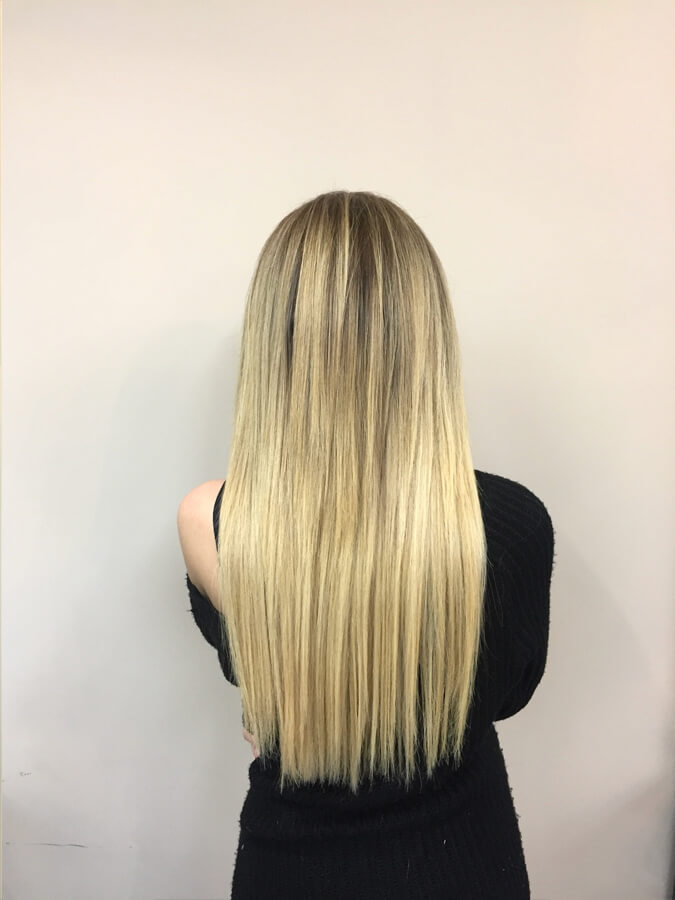 Smooth and Sleek
With or without volume the option is yours, this Blowdry keeps the hair smooth and straight, glossy and shiny. Ideal for any occasion and always in fashion.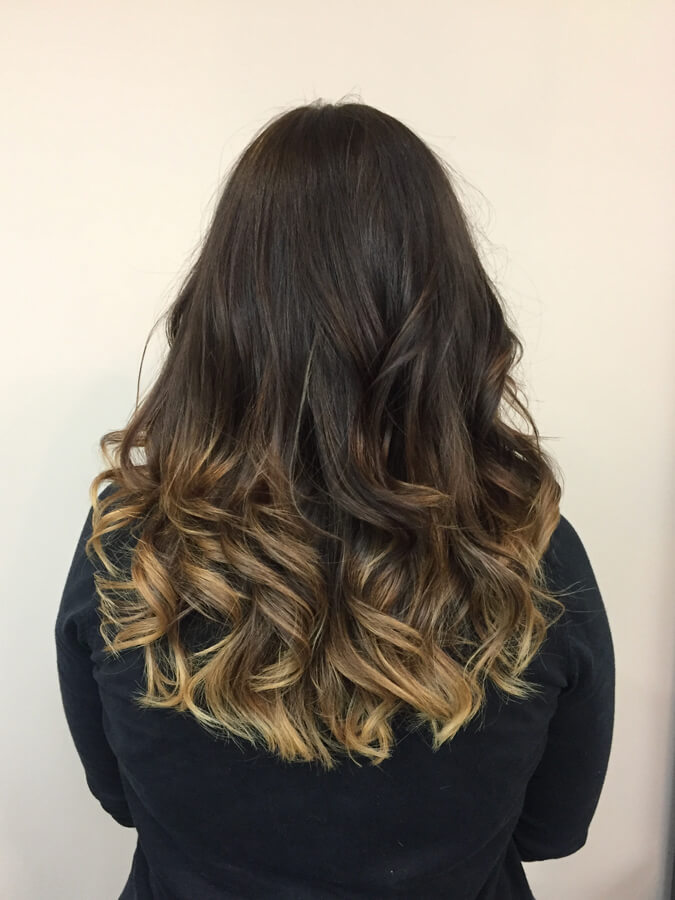 Classic Curls
A classical curl look, either with tongs, wand or a brush. Uniformed even curls in a structured format. Ideal for a really curly look.